---
Whether you're stuck at home or in a van, in challenging times like these, it's good to reflect on why we love the sport. That's why, over the month of April, we asked the climbing community to share the stories, along with drawings, of their favorite ascents. To sweeten the deal—and spark a little friendly competition—we offered a pair of Tenaya MASTIA climbing shoes to each of the top five submissions, chosen by a judge panel of professional photographers and climbers.
Over 130 climbers sent in beautiful drawings, paintings, illustrations, and even an animation overlaid on watercolors. The competition was fierce. We were blown away by the creativity and the level of effort put into these, which, in hindsight, is only fitting for such a dedicated and talented group of humans. As the submissions rolled in, we quickly learned that we're not just a community of climbers, but of artists and story tellers, as well.
Thank you to everyone who submitted a drawing!
---
THE JUDGES
Ken Etzel: Ken is a photographer and an ecologist who lives in Bishop, California. His ultimate goal is to "live a long and happy life in the mountains while documenting and inspiring people to get off the couch and reach their own lofty goals.
Website: kenetzelphoto.com.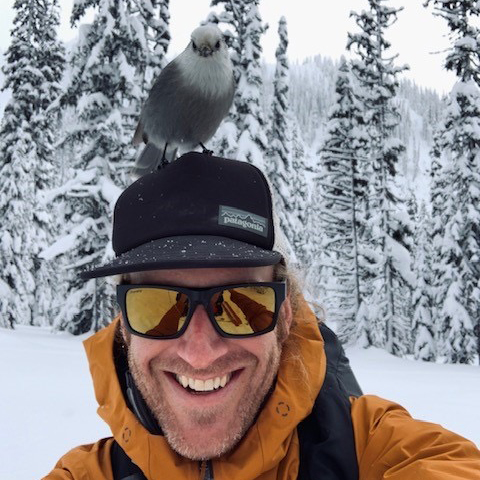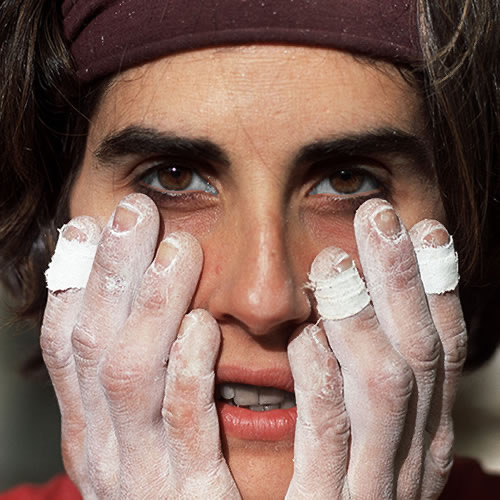 Josune Bereziartu: The first woman to climb 9a, Josune hardly needs an introduction. Her perseverance and obsession have led her to push the limits of the sport and establish new standards for the next generations of climbers.
Josep Malo: Hailing from Sant Vicenç de Castellet near Montserrat, Spain, the cradle of Catalan climbing, Josep is an action and adventure photographer, and an avid climber. He says his work and his passion are an intrinsic whole.
Website: josepmalo.com.
---
THE WINNERS – TOP 5
Synne Amanda Salvesen – @synneas
Italia Itzanami Torres – @italia_t
HONORABLE MENTIONS
The submissions below all received one or two votes from the judges during the initial rounds of voting, but fell shy of taking a spot in the top five. We present them here as honorable mentions, worthy of note.
#THEBESTSEND – APRIL 2020
Follow @tenayaclimbing for more news and inspiration.