---
Whether you're new to the sport or you're a seasoned climber, reaching your full potential—and ticking higher grades—requires more than pure finger strength and pulling power. It takes projecting tactics.
In the first video of his new YouTube series [subscribe here], Tenaya athlete Tom Bolger shares the 10-step goal-setting system he's developed over the years to send his projects. Now you can utilize this hard-earned knowledge to crush your own projects.
The first step is to choose a project that inspires you to become a better climber. "Dream big," says Tom. "These projects are here to inspire and push us to become the best possible climbers we can."
Watch the video below for the full 10 steps.
The Art of Projecting: 10-Step Goal-Setting System to Crush Your Project: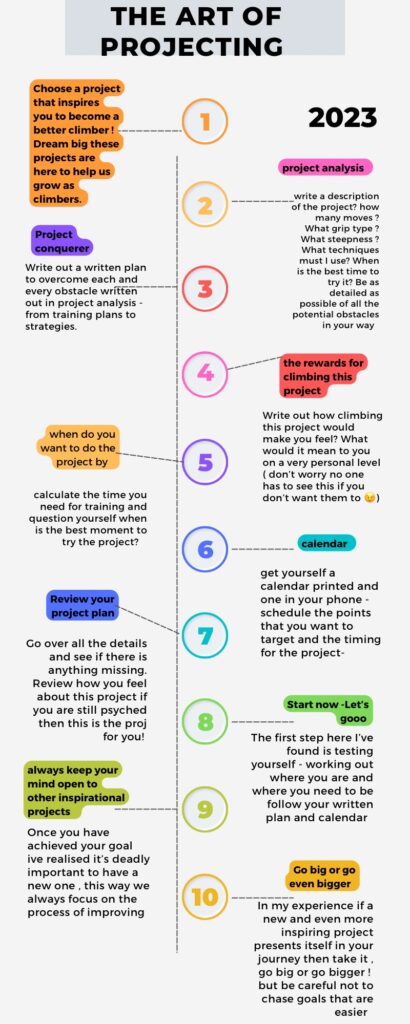 ---